Urban heat impacts certain neighborhoods more intensely in Richmond.
(Combining the PERCENTAGE of tree canopy, paved areas, poverty, and the heat island intensity within RICHMOND CENSUS BLOCKS we can estimate VULNERABILITY to heat waves)
The urban heat island effect worsens climate change warming in Richmond.
(Richmond has been warming up 2x faster than the rural city of Farmville over the last 60 years)
Now, with our friends at GroundworkRVA, we're "Throwing Shade in RVA" to help our city build resilience to extreme heat.
Our first pilot 6-week program took place in February-March 2018, and we think it was a success.
We saw significant change in our participants.
In pre/post evaluations, students rated their self confidence in knowing what the urban heat island effect is and how we might ameliorate it on a scale from 1 to 10.
This graph shows that, on average, participants' confidence rose by >5 points, or >50%, throughout the Throwing Shade in RVA program.
Produced using estimationstats
So what is Throwing Shade in RVA?
GroundworkRVA Green Team students explore the drivers of urban heat islands (paved, dark surfaces) and their solutions (green infrastructure like native plants) using infrared cameras and thermometers.
This project started as a citizen science experience. Now, we're working with new community partners to expand the citizen engagement with bike infrastructure and community centers.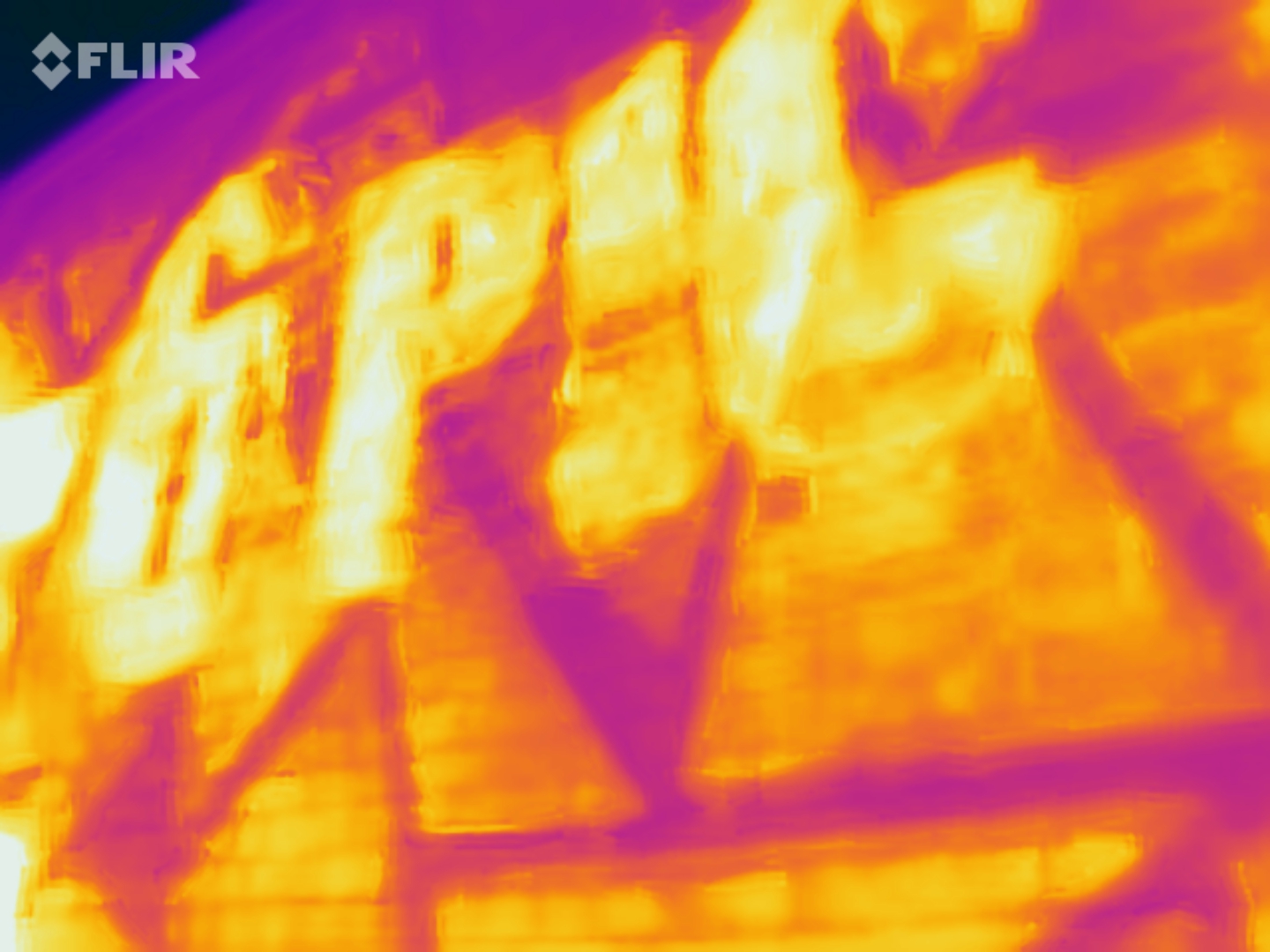 Green Team members design solutions to urban heat that are low-cost and high-impact.